The intersection of Broadway and Rudisill Boulevard will be closed to accommodate construction of the Rudisill Consolidation Sewer, beginning the week of July 8, 2019. The closure is expected to be in place for up to ten months.
Services are held each Sunday starting at 10:30 AM and generally last about an hour.  We have coffee and refreshments immediately following the service. Nursery care is available from 10:15 through 11:45 AM for infants through age 4. Children of all ages are encouraged to worship with their family during the beginning of the service and on weeks we don't have Faith Formation programming. September through May, children and youth have Faith Formation starting at 10:45 on the first and third Sundays of the month. During the summer, we have an intentional all-ages service.
These mandalas are part of a "Religions of the World" series by artist and member Dianna Thornhill Miller and her late husband Jim Miller. They were created through donations from UUCFW members and friends.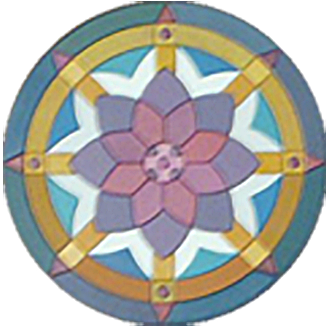 Buddhism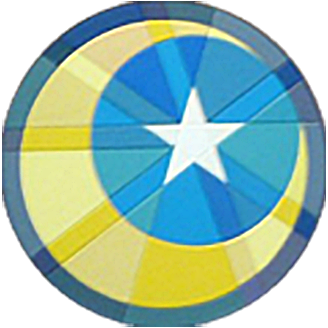 Islam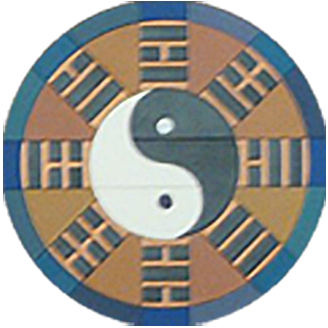 Taoism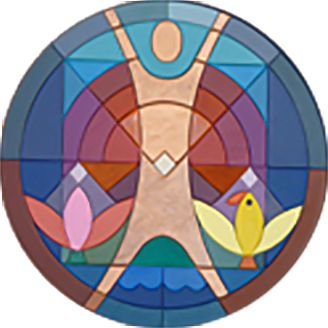 Ethical Humanism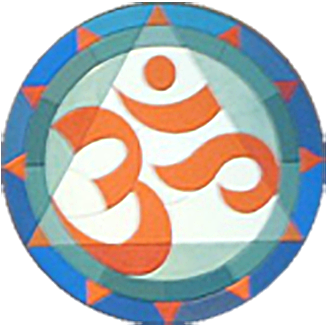 Hinduism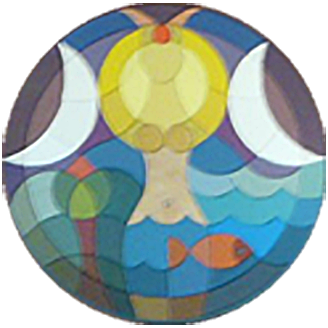 Earth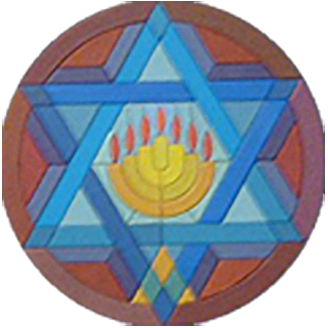 Judaism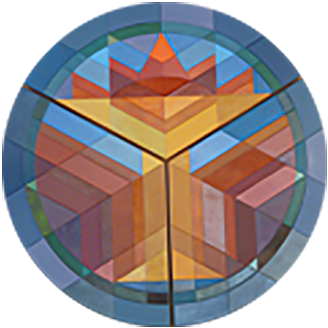 Flaming Chalice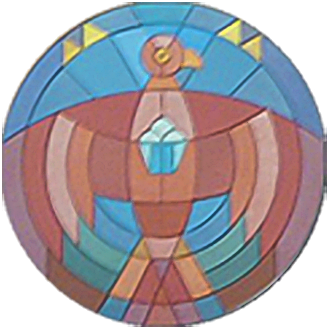 Native American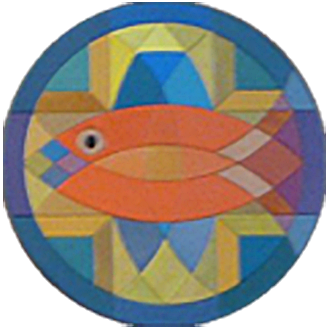 Christianity