Sunday services
Because we are doing Covid contact tracing and want to make sure we have enough distance between attendees, you will need to register to physically attend. Attendance will require wearing a mask. Here is a registration link.
Also, here is a Zoom link to our Sunday morning Zoom Worship service. It becomes active within the hour before the service begins. 
Sunday, January 16– "The Need for a Kind of Divine Discontent"
The Rev. Martin Luther King, Jr. in his 1966 Ware Lecture to the UUA General Assembly talked about the need for a kind of divine discontent. "I talk a great deal about the need for a kind of divine discontent. And I always mention that there are certain technical words within every science which become stereotypes and cliches. Modern psychology has a word that has become common—it is the word maladjusted." King shared about things in our United States toward which he was proud to be maladjusted and invited those in the audience to join him in being maladjusted to racism, religious bigotry, "the madness of militarism," and economic disparities. In conversation with the COIC report, Widening the Circle of Concern, Rev. Shelly will reflect on the ways in which Unitarian Universalists have answered the call to be maladjusted.
Sunday, January 23– "What's the Title of Your Country Song?"
Rev. Shelly and Terri Swim collaborate to bring us on an exploration of how country music makes evident the values of its artists and those who appreciate the candor that many country musicians embody when writing and performing. They will share how country music challenges and offers the unexpected point of view that may surprisingly (for some) affirm and promote our Seven Principles. This will be an interactive service that includes a time for all ages, small group conversations, sharing "the might be titles" of our personal country songs, and even some country songs to hum along too (unless you zoom from home and you can sing!).
Sunday, January 30– "Worthy Now"
Join the Worship Committee as they host the Church of the Larger Fellowship (CLF) worship service about the Worthy Now Prison Ministry Program. This program invites people on both sides of the prison walls into beloved community. We declare that all persons are worthy of love, respect, and support — not at some future time when we are better people — but as we are right now." This service centers the experience of incarcerated UUs with music and story.
Follow us on Facebook or send an email to the office if you would like to receive our weekly updates and Zoom invites.
The mandalas shown below are part of a "Religions of the World" series by artist and member Dianna Thornhill Miller and her late husband Jim Miller. They were created through donations from UUCFW members and friends.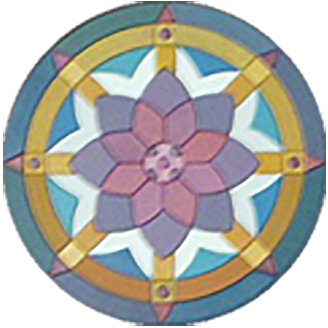 Buddhism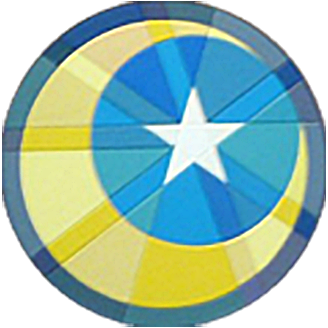 Islam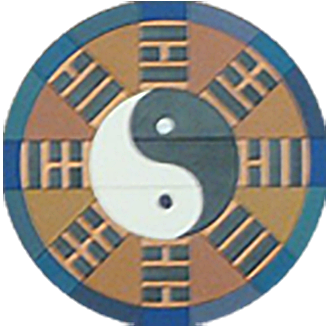 Taoism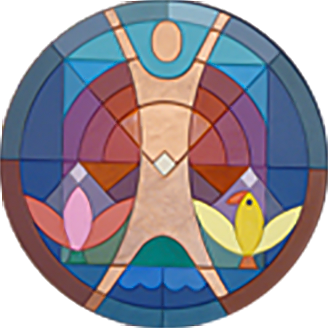 Ethical Humanism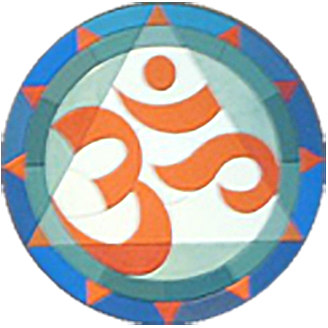 Hinduism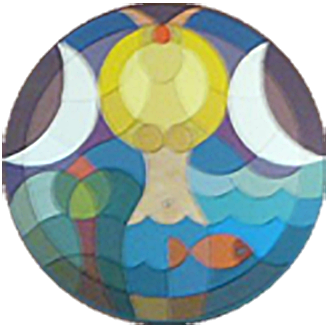 Earth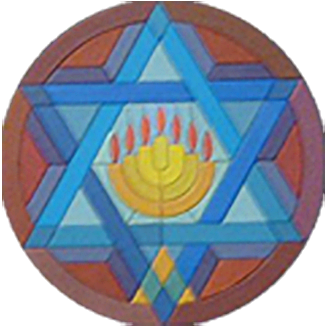 Judaism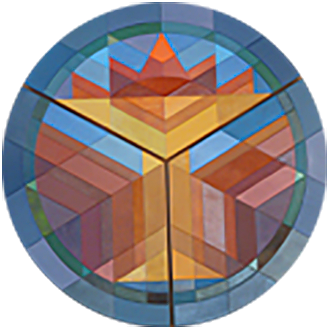 Flaming Chalice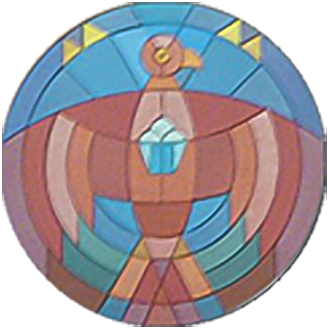 Native American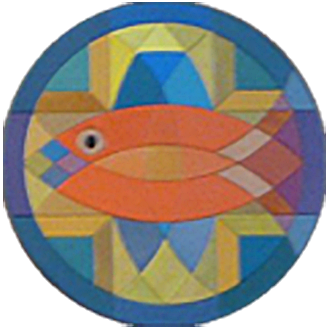 Christianity