Sunday services
May 22: "The Beauty of Shared Ministry" Rev. Shelly will lead worship. She has invited her colleague, Rev. Carmen Emerson to join us and offer a sermon on shared ministry.  As the practice of shared ministry anchors the work of governance, mission, and covenant, Rev. Shelly thought a different voice on this theme may benefit our continual learning about the relationship between minister and congregation.
Our 10:30 a.m. Sunday services are also available via Zoom. The link becomes active within the hour before the service begins.  Follow us on Facebook or send an email to the office if you would like to receive our weekly updates and Zoom invites.
Attendees are expected to be vaccinated against Covid-19 if medically eligible. Masking is recommended; it is required of all participants in congregational singing. 
The mandalas shown below are part of a "Religions of the World" series by artist and member Dianna Thornhill Miller and her late husband Jim Miller. They were created through donations from UUCFW members and friends.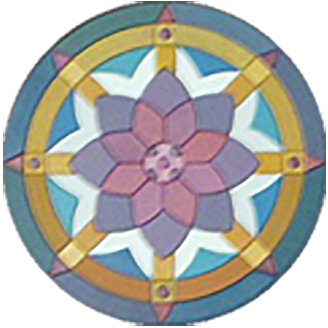 Buddhism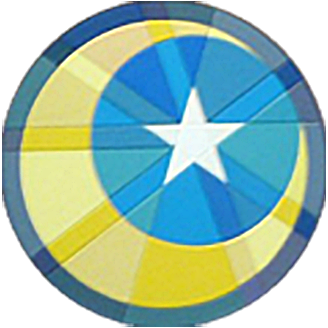 Islam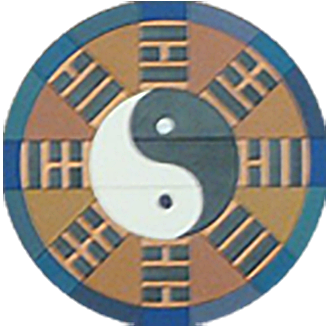 Taoism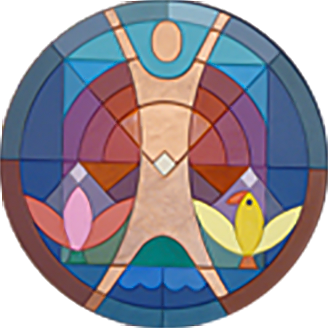 Ethical Humanism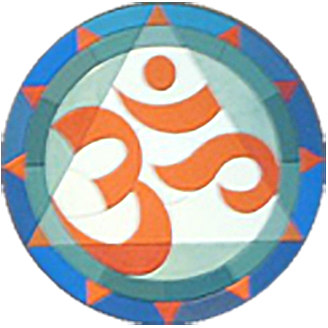 Hinduism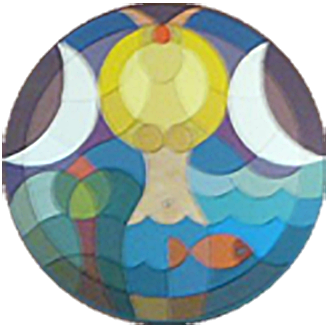 Earth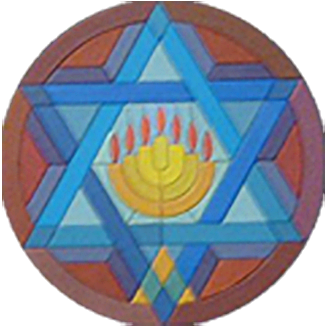 Judaism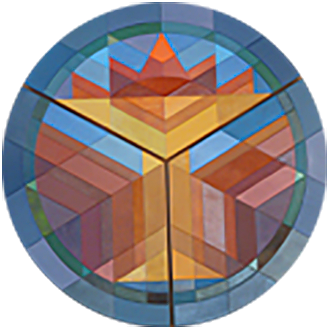 Flaming Chalice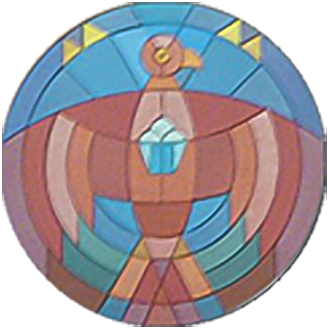 Native American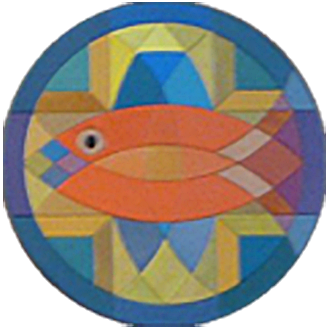 Christianity