Sunday services
October 2 — We will be Zooming with South Bend,  so we won't have a live service in the Meeting House.  Mike Gugel has volunteered to turn on the TV in the sanctuary that morning, though, so people can participate communally there via Zoom if they wish.
October 9 — Kees de Wit will speak on "Exploring the Courage of Unitarian Universalists through the Ages."
Our 10:30 a.m. Sunday services are also available via Zoom. The link becomes active within the hour before the service begins.
Follow us on Facebook or send an
email
to the office if you would like to receive our weekly updates and Zoom invites.
Attendees are expected to be vaccinated against Covid-19 if medically eligible. 
The mandalas shown below are part of a "Religions of the World" series by artist and member Dianna Thornhill Miller and her late husband Jim Miller. They were created through donations from UUCFW members and friends.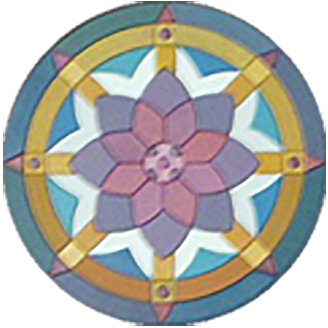 Buddhism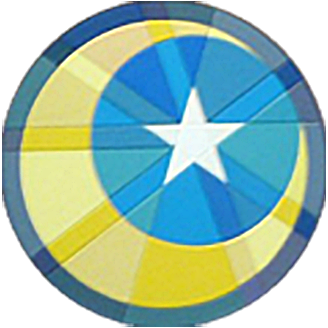 Islam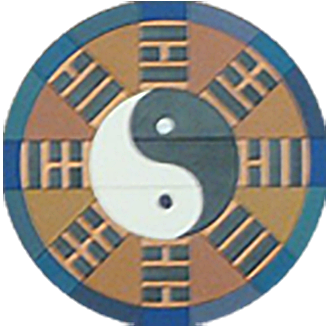 Taoism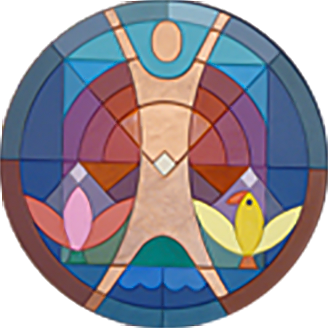 Ethical Humanism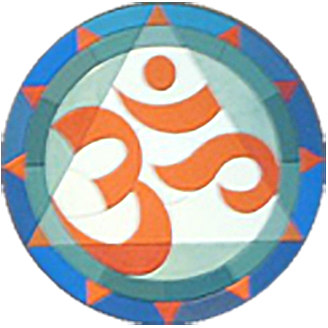 Hinduism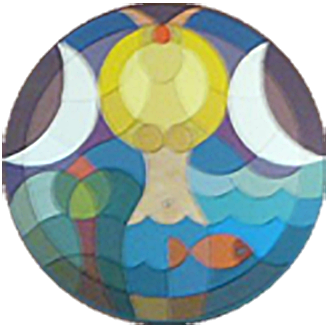 Earth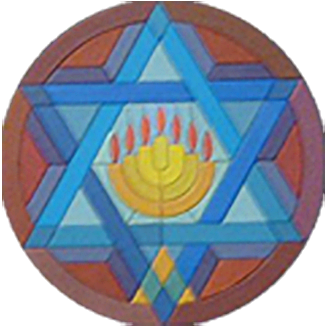 Judaism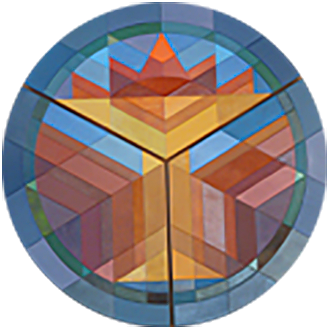 Flaming Chalice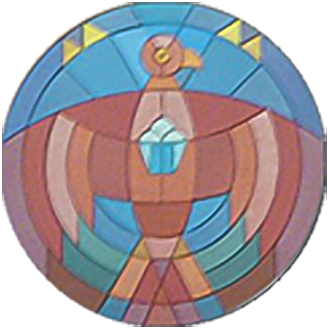 Native American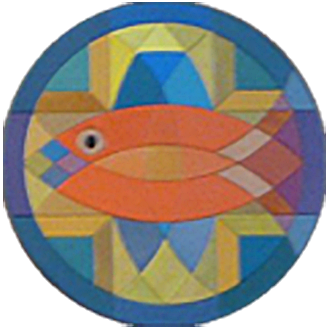 Christianity