Sunday services
Because we are doing Covid contact tracing and want to make sure we have enough distance between attendees, you will need to register to physically attend. Attendance will require wearing a mask. Here is a registration link.
On Nov. 28, congregation member Shirley Glade will speak on moments of serendipity. The service begins at 10:30.
The service also will be available via Zoom. 
On Dec. 5, Rev. Misty-Dawn Shelly will kick off the December theme "Opening to Joy." Chuck Wolfe will speak also, about our congregation's story of stewardship.
On Thursday, Dec. 9, Rev. Shelly will hold Blue Holiday vespers for those who struggle to find joy during the holiday season. Please be mindful that this service will not be offered on Zoom and includes long periods of silence.
On Sunday, Dec. 12, we will have a multi-generational Holiday Service of Joy. 
Follow us on Facebook or send an email to the office if you would like to receive our  weekly updates and Zoom invites. Or, you can use the link below.
(link to our Sunday morning Zoom Worship service)
(link to our first Wednesday of the month Grief & Gratitude Circle, 7:30pm)
The mandalas shown below are part of a "Religions of the World" series by artist and member Dianna Thornhill Miller and her late husband Jim Miller. They were created through donations from UUCFW members and friends.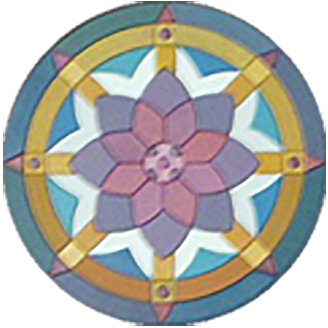 Buddhism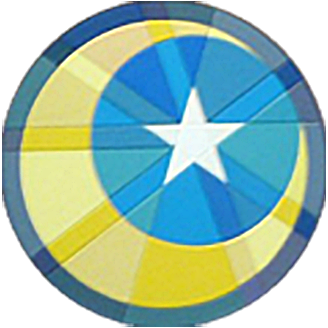 Islam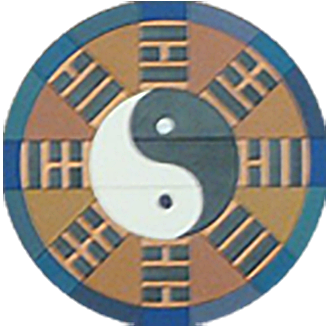 Taoism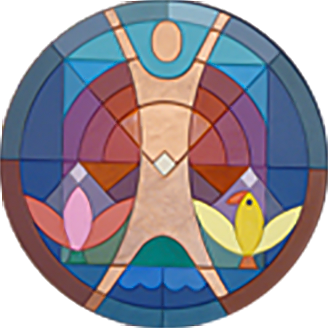 Ethical Humanism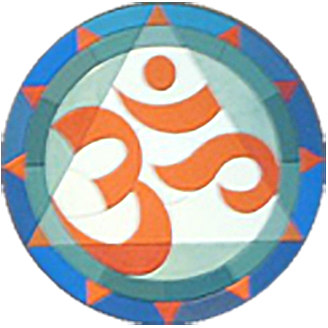 Hinduism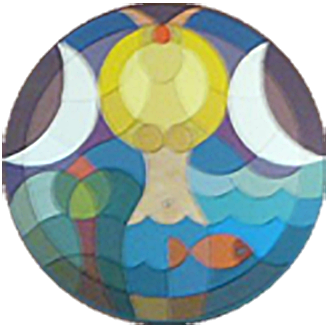 Earth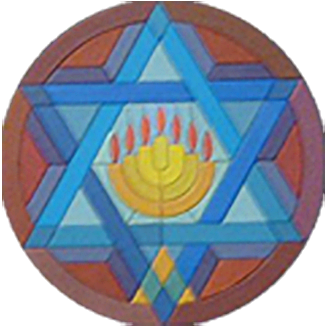 Judaism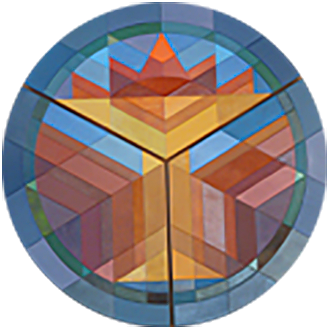 Flaming Chalice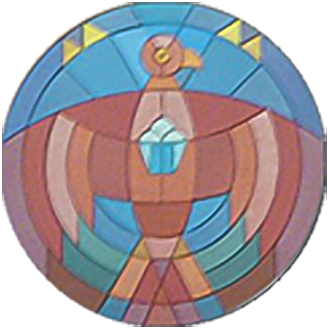 Native American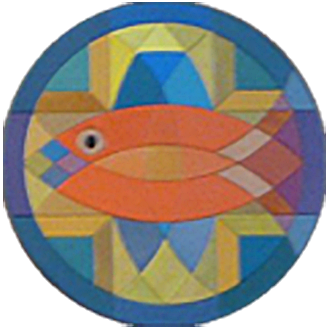 Christianity