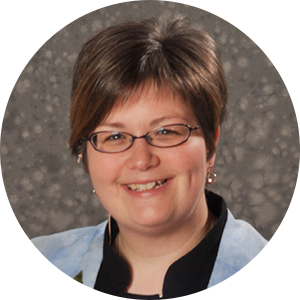 Rev. Misty-Dawn Shelly
Welcome to the
Unitarian Universalist Congregation
of Fort Wayne.
We offer a warm, inclusive community where all people are invited to join us for liberal worship, celebration, friendship, support, social justice and service. We look forward to seeing you at our next Sunday service.
As a Unitarian Universalist congregation, our mission is to create a spiritual community that inspires growth, seeks knowledge, accepts differences and deepens compassion to build a just world.
UUCFW's vision is to be an inclusive community beacon of social change and spiritual exploration by living out our UU values.
Inspire. Seek. Accept. Deepen.
Twitter
Facebook
Tonight 8PMI grew up on the coast of the Atlantic ocean and I remember pondering about age 6. Why were people living in the middle of the land? I came to the idea that they all lived near water, lake, river. A revelation for a kid at the convergence of this big body of water and body of land.
It's hard to consider my beloved ocean now without noticing we're filling it with trash and overfishing it's resources. But I don't want to dwell on that.
Those warnings are in more than one of my songs, but let's celebrate this live-giving, air-making machine that is the source and sustenance of all that live on this planet. Some fun too. I hope you can join us.
...

See More

See Less