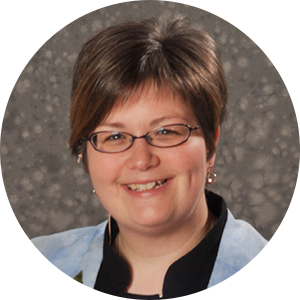 Rev. Misty-Dawn Shelly
Welcome to the
Unitarian Universalist Congregation
of Fort Wayne.
We offer a warm, inclusive community where all people are invited to join us for liberal worship, celebration, friendship, support, social justice and service. We look forward to seeing you at our next Sunday service.
As a Unitarian Universalist congregation, our mission is to create a spiritual community that inspires growth, seeks knowledge, accepts differences and deepens compassion to build a just world.
UUCFW's vision is to be an inclusive community beacon of social change and spiritual exploration by living out our UU values.
Inspire. Seek. Accept. Deepen.
Twitter
Facebook
May is Asian/Pacific American Heritage Month – a celebration of Asians and Pacific Islanders in the United States. The month of May was chosen to commemorate the immigration of the first Japanese to the United States on May 7, 1843, and to mark the anniversary of the completion of the transcontinental railroad on May 10, 1869. The majority of the workers who laid the tracks were Chinese immigrants. You are a loved and important part of our #BelovedCommunity!
[alt text: Photo of dried hibiscus and decorative elements. Text: May is Asian American and PacificIslander Heritage Month!]
#AAPI #AAPIHeritageMonth #AAPIMonth #Humanist #Humanism #Universalist #Unitarian #UniversalistUnitarian #UnitarianUniversalist #Minneapolis #Minnesota #TwinCities #Accessibility #AccessibilityMatters #Aspirations #Creed #Conscience #Ethics #Values #Philosophy #SocialJustice #Huumanist #Secular #Secularism #StopAsianHate #StopAsianHateCrimes
...

See More

See Less