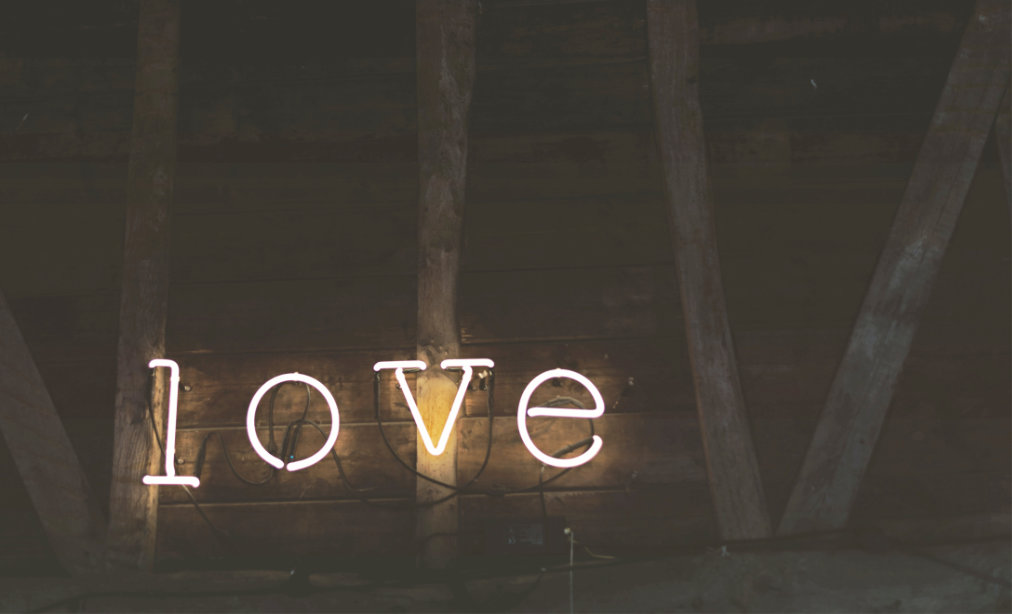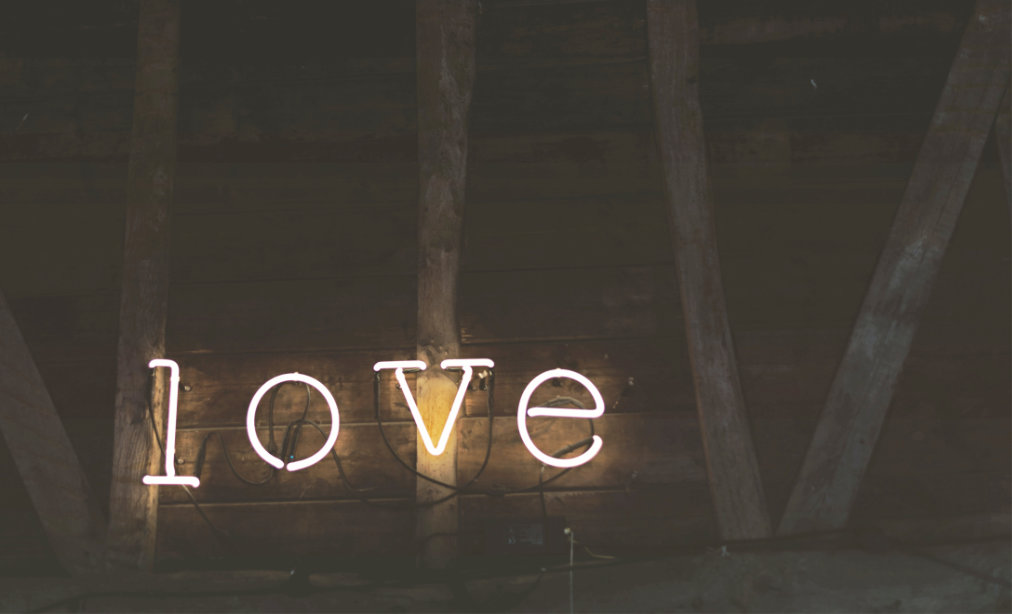 Inspire. Seek. Accept. Deepen.

Join us for worship
Sundays at 10:30 AM.

You are welcome.
Come join us for worship at 10:30 AM.
Nursery care is available.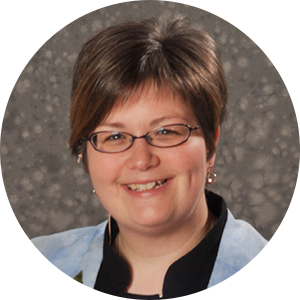 Rev. Misty-Dawn Shelly
Welcome to the
Unitarian Universalist Congregation
of Fort Wayne.
We offer a warm, inclusive community where all people are invited to join us for liberal worship, celebration, friendship, support, social justice and service. We look forward to seeing you at our next Sunday service.
As a Unitarian Universalist congregation, our mission is to create a spiritual community that inspires growth, seeks knowledge, accepts differences and deepens compassion to build a just world.
UUCFW's vision is to be an inclusive community beacon of social change and spiritual exploration by living out our UU values.
Inspire. Seek. Accept. Deepen.
The intersection of Broadway and Rudisill Boulevard will be closed to accommodate construction of the Rudisill Consolidation Sewer, beginning the week of July 8, 2019. The closure is expected to be in place for up to ten months.