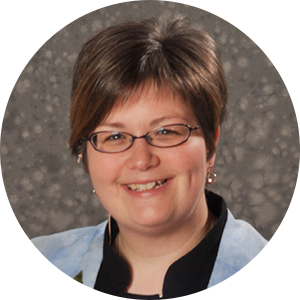 Rev. Misty-Dawn Shelly
Welcome to the
Unitarian Universalist Congregation
of Fort Wayne.
We offer a warm, inclusive community where all people are invited to join us for liberal worship, celebration, friendship, support, social justice and service. We look forward to seeing you at our next Sunday service.
As a Unitarian Universalist congregation, our mission is to create a spiritual community that inspires growth, seeks knowledge, accepts differences and deepens compassion to build a just world.
UUCFW's vision is to be an inclusive community beacon of social change and spiritual exploration by living out our UU values.
Inspire. Seek. Accept. Deepen.
Twitter
Facebook
We held an in-person service on the lawn today that included a water communion (water that members brought from important places or activities), which the Bower and Powers families poured on our memorial garden afterward, Jessica Marquart read from cards listing members' talents, and thanks to the "Lawn & Order" crew for keeping the grounds nice while we've been away. Nice to see many familiar, though masked, faces today!
...

See More

See Less