Leadership and Staff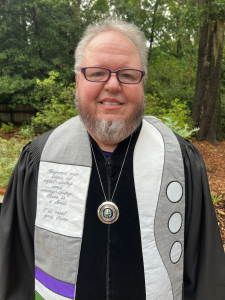 UUCFW welcomes our new Interim Minister, Rev. Christe Lunsford! Our congregation appreciates their depth of experience, wisdom, and understanding in leading congregations through transitional times. We will share a ministry with them for two years, with a goal of calling a new settled minister in 2025.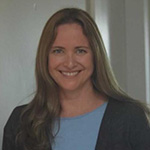 Joanne DeVaris
Congregational Administrator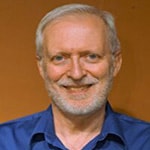 Gary Amstutz
Music Director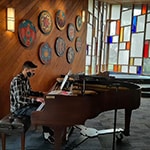 Liam Campbell-Carpenter
Pianist
Our 2023 Board of Trustees is comprised of:
Chuck Wolfe, congregational president; Mike Gugel, vice president, Natalie Jones, secretary; Nastassia Snaden, treasurer; Marsha Wallace, Judy Wertenberger, and Brian Mockenhaupt, Board members-at-large.
Secular Humanist Celebrant Clergy
Victoria Gipson is trained & certified by the Humanist Society and recognized by the American Humanist Association. In this time with an interim minister, the Board has asked Victoria to serve UUCFW members as our Celebrant in Residence. She's available to officiate all of the milestones in life. If you have any questions, please reach out to Victoria or Joanne.
Committee Chairpersons and Team Coordinators
Marsha Wallace, Worship Committee chair
Danny Swim, Buildings and Grounds co-chair
Jim Reeder, Building and Grounds co-chair
Cathie Rowand, Gallery Team chair
Andy Candor, Finance Committee chair
Evan Davis, Endowment Committee chair
Dee Koehl, Stewardship Committee chair
Melody Ellert, Youth Program coordinator
Victoria Gipson, Care Team coordinator
Chris Tennant, Tech Team coordinator