Here are ways for you to get involved in congregational life:
Attend social events – yes, this can still happen via Zoom!
Participate in social hour after service – at our Zoom worship
Join a committee
Start a Group of Five
Participate in social justice
Read weekly email (Around the Meetinghouse) and announcements
Teach a Youth Faith Formation class
Participate in a Soul Matters group (our Adult Faith Formation small group ministry)
Sing in choir – done via video
Follow us on Facebook and Twitter
Social Groups
Several social groups exist for members to build community and have fun:
Sisters Over Sixty-Five – A group of women over 65 who get together and have wide-ranging discussions. They meet the second Thursday of each month. Email Sharon Gustin for more information.
Sisters in Good Company – A group for women of all ages who gather together to enjoy one another's company. We have potlucks, movies, and outdoor activities about once a month. Contact Cathie Rowand for more information.
Retired Old Men Eating Out (Romeos) –  An interfaith group of men who meet weekly on Wednesdays for lunch in area restaurants. Contact John Moore for more information.
­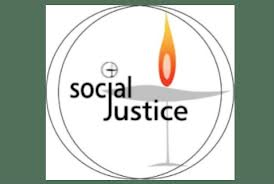 Social Justice work at UUCFW
UUCFW members and friends have a variety of social justice issues of concern. To allow for many issues to be explored, we invite members to form Groups of Five for short term projects, actions, or studies. You can get the information to propose new Group of Five projects by contacting the administrator at uufortwayne@frontier.com. A member may choose an issue and use the "The Steps to Starting a Group" to work together with at least four others to pursue their project.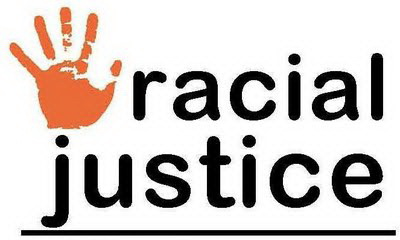 After exploring the idea of white supremacy and white privilege in our White Supremacy Teach-In, you may be interested in joining the Racial Justice Study Group to learn more. This group meets twice a month, the first and third Sundays, but anyone can come whenever possible. There is no long-term commitment involved in coming to sessions. All meetings are at Noon (or after church). For more information, contact Rebecca Reeder.
We have been designated by the UUA that we are are Freethinker Friendly: we provide a welcoming community for people with all spiritual beliefs, including beliefs that do not include a god or higher power.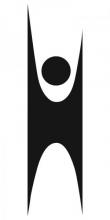 HUUmanists in Action Group
This group celebrates and encourages the philosophy of Humanism within Unitarian Universalism. Members of the group work to nurture our connection with FreeThought Fort Wayne, the local chapter of the American Humanist Association. We regularly schedule virtual Zoom meetings to explore the history of Humanism and its application to contemporary social and community issues. Looking to learn more about this group? Since we are Zooming, please contact Jerry Lawson or John Moore via email.

Our congregation is one of sixteen congregations that actively support Wellspring Interfaith Social Services through collection of food items weekly during our offering. We also periodically donate clothing to its Shoppe, and funding for its summer camp.
Our congregation also provides funds to local and national non-profits to support critical programming for those most in need through our Third Sunday Collection each month. In 2020 we are supporting:
A. Philip Randolph Institute (Charles Redd Scholarship)
Southern Poverty Law Center
League of Women Voters
Little River Wetlands
Wellspring
Planned Parenthood
Indiana ACLU
Just Neighbors
NAMI
The Amani Center
The Carriage House
Positive Resource Connection
We are hosting the monthly meeting of the A. Philip Randolph Institute on the first Saturday of the month, 10 AM.